source: GuideinChina
Are you a fan of e-cigarettes?
On April 23, a draft amendment to the regulation on smoking control of Shenzhen was submitted to the standing committee of Shenzhen municipal people's congress for the first time.
Shenzhen is not the first, nor the last. E-cigarettes have been banned in many cities across the country.
In the proposal, the smoking ban extends from indoor to outdoor areas. E-cigarettes are included in the smoking ban. Illegal smoking is no longer discouraged but directly fined. No tobacco products shall be sold within 50 meters of the entrance and exit of the school.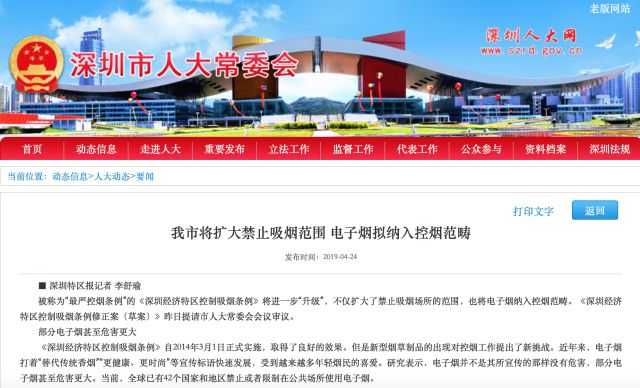 At present, China lacks supervision and standards for e-cigarettes, so it is necessary to perfect the supervision and management of new tobacco products such as e-cigarettes through legislation.
Research shows that advertisements on e-cigarettes do not always provide accurate information on how harmful they are.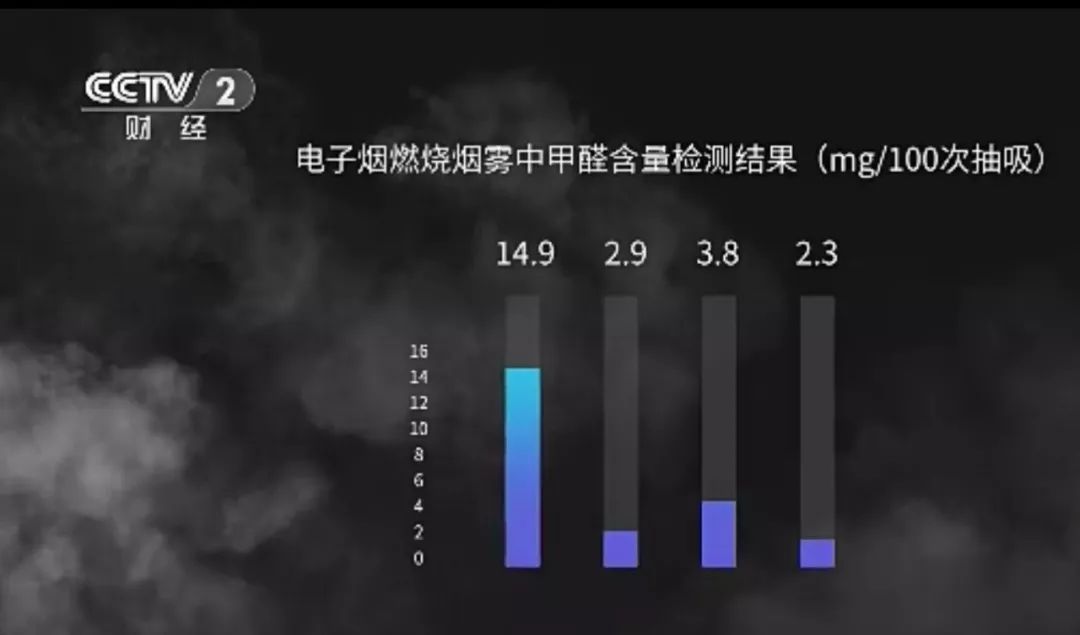 Test results show that there are a hundred times more than the maximum allowable concentration of formaldehyde in the air, as well as a large amount of propylene glycol and glycerin in the e-smoke. E-cigarettes also release harmful substances and to a certain extent, they threaten the health of passive smokers.
But the original aim of e-cigarettes was to help smokers quit.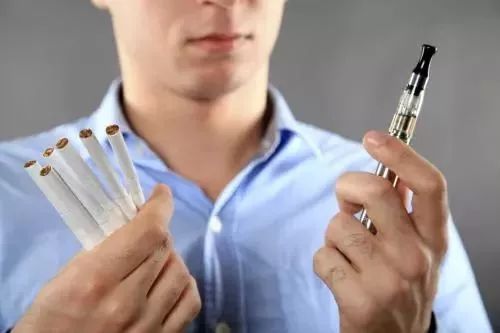 In recent years, the market size and output of e-cigarettes in China have increased year by year. According to the China Business Industry Research Institute, the market size increased from $101 million in 2014 to $677 million in 2017. The production has increased from 600 million in 2014 to 1.6 billion in 2017. Beginning in the second half of 2018, e-cigarettes became the hottest startup investment field.
However, since e-cigarettes in China are neither regulated as medical products nor tobacco products, they lack effective supervision.
Hong Kong, Macao, and Hangzhou already introduced strict measures to ban e-cigarettes.
More cities are likely to join the ban in the future.